Inspired by the lifehacker's intro to hiding the unnecessary elements in firefox by stylish extension and Ben's Auto Hide Bookmarks Toolbar Until Hovered Over style, I started to write a style to hide Delicious Bookmarks Toolbar, since the Delicious Bookmarks is the main toolbar for me rather than the default one.
To find the tag for Delicious Bookmarks Toolbar, I dig into the extension file and look for it. It's not so difficult as I thought. Since Ben had already a wonderful job, all I have to do is some replacing work.
If you are using the Delicious Bookmarks extension and seeking to make your Firefox neater, try this style. It works!
How to use:
First you should install the stylish extension if you haven't got one. After restarting your Firefox, head to the download page. Click the "Load into Stylish" button and confirm saving.
Now the Delicious toolbar is hidden until you move your cursor up to the top of your browser.
Screenshots: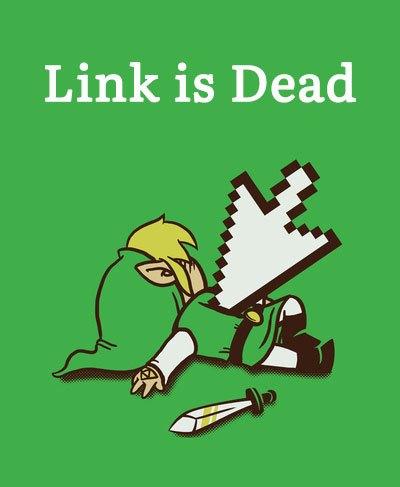 Before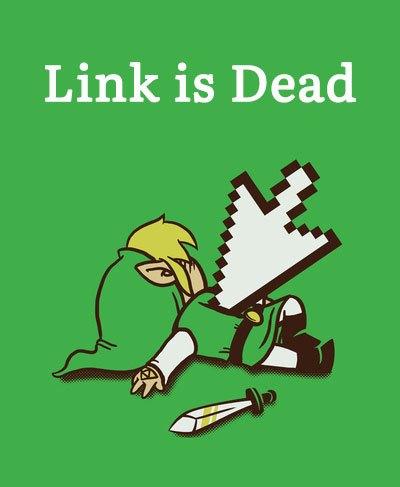 After
Below is for my Chinese friends.
受到了lifehacker和这个插件的启发(详见lucifr的上一篇文章),lucifr也写了一个stylish的脚本,Auto Hide Delicious Toolbar Until Hovered Over,主要是因为lucifr平时主要是在用delicious的书签插件来管理书签,而不是firefox的默认书签栏。由于用的宽屏本本,浏览空间总是显得不太够用。
如果你和lucifr一样,那么相信这个小小的样式也会对你的胃口。安装后Delicious的书签栏就会自动隐藏,光标移上去后就会显示。